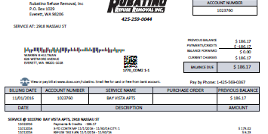 Software that builds and manages intelligent forms for incorporating into high speed mail processing equipment such as bulk utility invoicing, voting and statements with just a few clicks.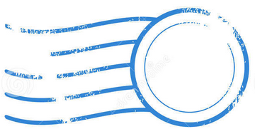 Bulk mail processing can save significant postage costs. Our programs are interfaced with the most current CASS, presort, IMB, batch and itemized manifest mailing available from the US Postal Service.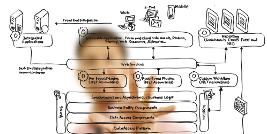 Manage inbound, outbound and delivery with FPU Receive, software to automate mailing through FP Mailing postage meters with MailOne, extensive barcode based software and hardware control solutions and more.